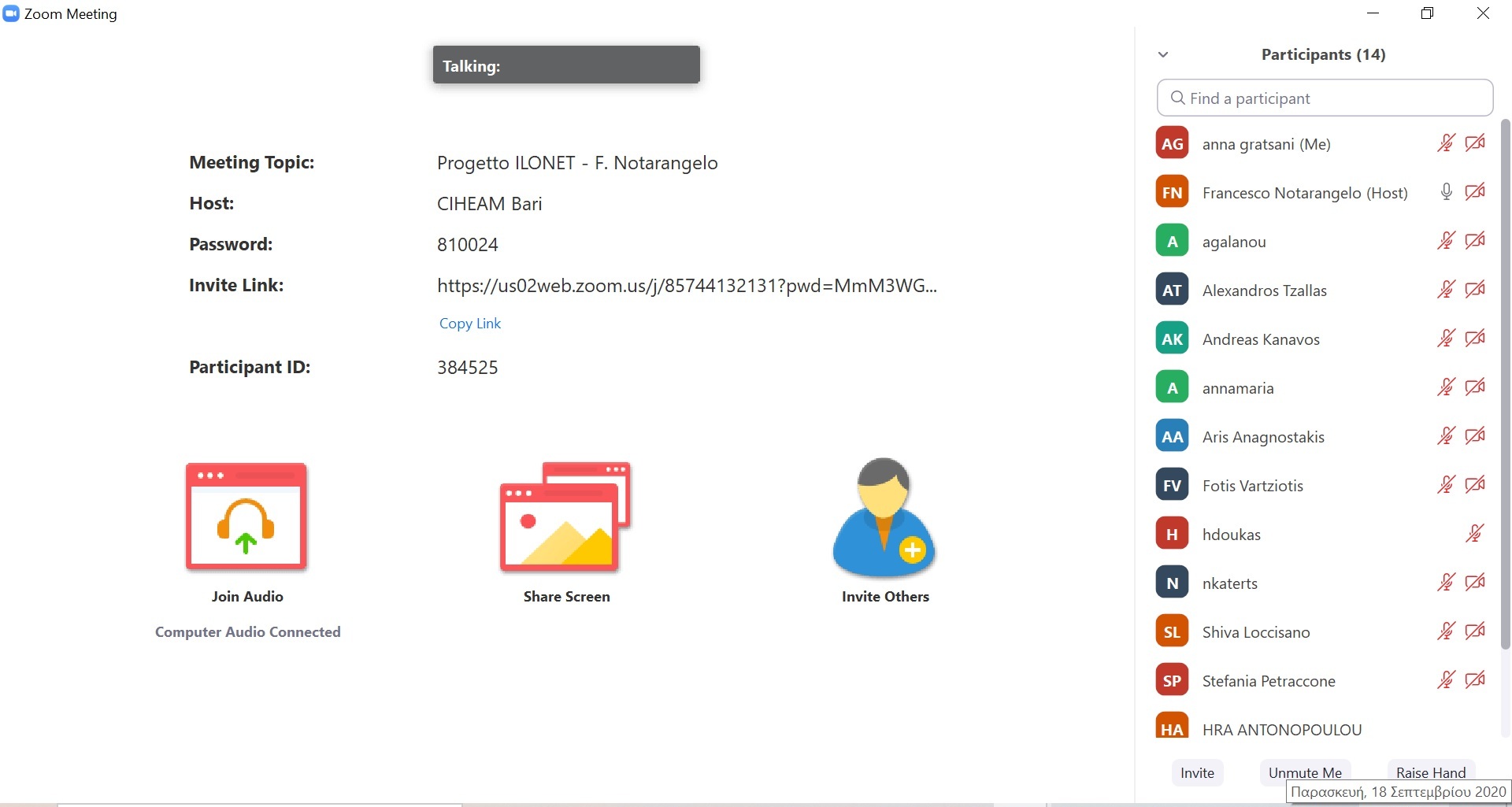 A TRAINING COURSE FOR THE ILO PARTNER MANAGERS
As part of the ILONET project, there is a Laboratory for TTO Managers provided for by the ILONET Project (DL 5.1) Knowledge sharing workshop for ILO managers: classroom training-40 hours (which, given the pandemic emergency from Covid-19 will be carried out through the ZOOM platform): a learning modality based on experience, knowledge sharing, interaction and transfer of tools and methods dedicated to the 15 ILO partner managers
The training course is organized in 6 modules thus divided:
MODULE 1 – TTOs GOVERNANCE AND ORGANIZATION: from best practices to new vision
MODULE 2 – IP PROTECTION
MODULE 3 – EXPERIENCES OF INNOVATION AND TECHNOLOGICAL TRANSFER
MODULE 4 – COOPERATION RESEARCH/COMPANIES
MODULE 5 – NETWORKING
MODULE 6 – FUNDRAISING
And In addition, we will ask all the teachers to record extra 10 minute content with "Training Pills" on a specific topic.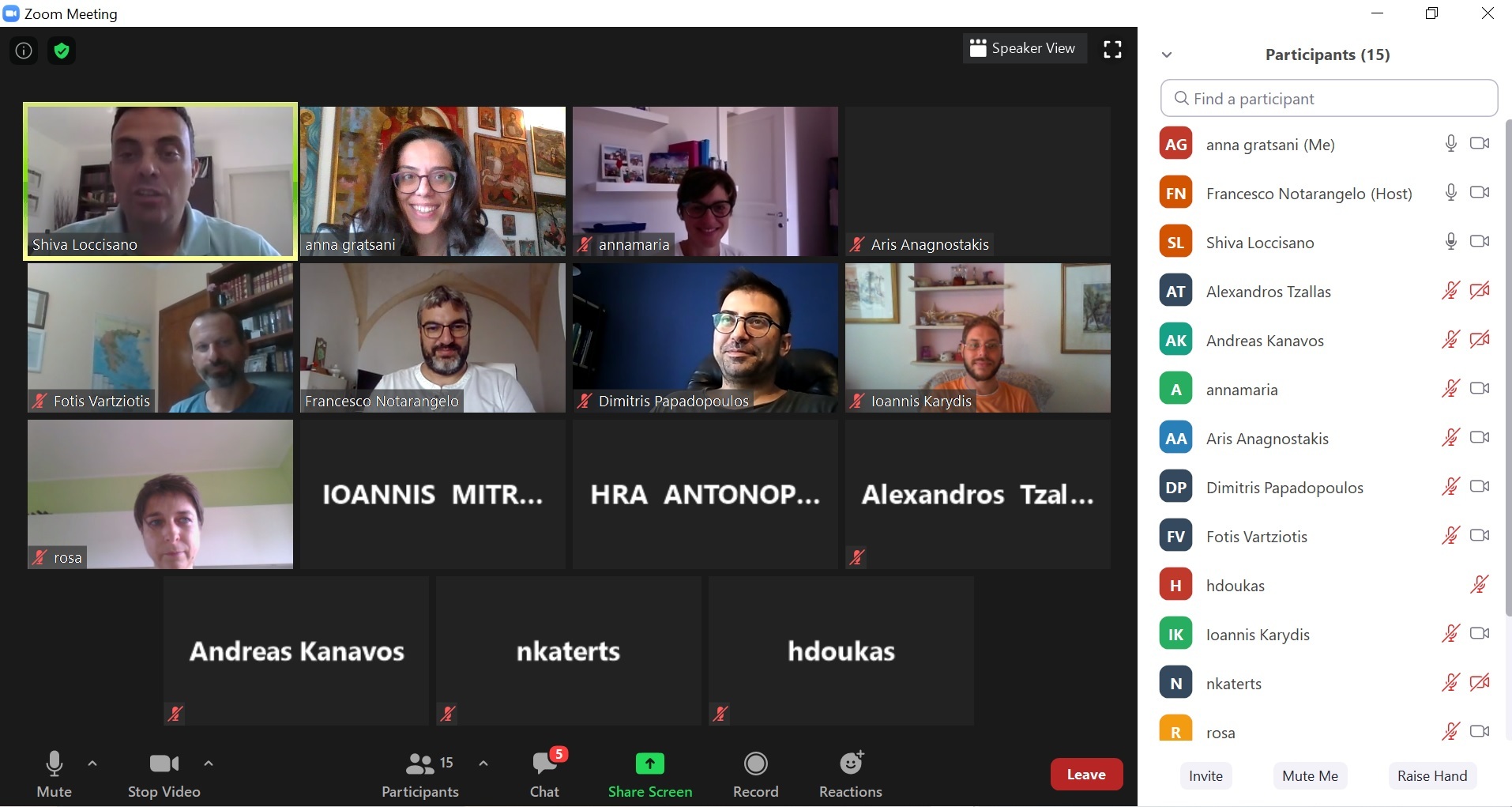 The course has the objective of promoting knowledge and awareness of the value chain of research processes (from IP protection, licensing to business creation), the construction of the ecosystem, the business world approach.
The training course started in July online (with the covid-19 emergency) with the first three lessons:
OPEN INNOVATION / Process (module 3) con Matteo Vignoli di AlmaCube, a business incubator of the University of Bologna
FUNDRAISING (module 6) con Giovanna Bonora and Francesca Arbitani, dell'Università Bocconi di Milano
IP PROTECTION / Licensing (module 2) con Gabriele Conversano - Studio Laforgia/Consultant EPO and UIBM
And it started again today with a lesson on COOPERATION RESEARCH / COMPANIES (module 4) with Shiva Loccisano of POLYTECHNIC OF TURIN
 and will continue on 22 September with a lesson on TTOs GOVERNANCE AND ORGANIZATION (module 1): from best practices to new vision Rule and autonomy of TTOs - Future Perspectives with Alessandra Baccigotti of the UNIVERSITY OF BOLOGNA.
The next lessons are being defined.